The Many Uses of Glass Wedding Favors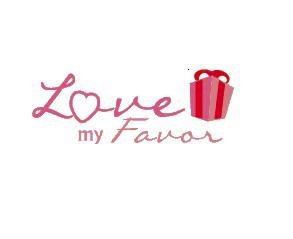 When you are trying to choose the perfect favors to give the guests at your wedding, you likely want to find something that will not end up in the garbage or in a junk drawer. If you are looking for a gift that can be used or displayed in everyone's homes, consider glass wedding favors. There is a variety to choose from, including wine glasses, pint glasses and shot glasses, giving you greater flexibility.
Wine Glasses
Every home has wine glasses, some that are ordinary and others that are unique. If you want to give your guests something unique, choose personalized wine glasses. They are available in a variety of sizes and styles, making it fun to pick and choose just how you are going to thank everyone who attends your wedding. You can also choose to use them as part of your table décor, allowing the reception hall to poor the table wine or champagne directly into the glasses.
Pint Glasses
If you are worried whether enough of the people who attend your wedding drink wine, you could adorn your tables with other glass wedding favors, such as personalized pint glasses. This versatile drink ware can be used for water, soda or beer, giving everyone options. You can personalize them just the same and give your guests something to take home to remember your wedding. Pint glasses are definitely an item everyone will use one way or another when they take it home.
Shot Glasses
Shot glasses also make a great choice because of their versatility. Even if many of the people who are attending your wedding do not drink, chances are they have a collection of shot glasses at home from various places they have visited or items they have received as gifts. The wonderful thing about the glasses, however, is they can double as a votive holder. If there is anyone who really doesn't like shot glasses, they can turn it into a beautiful candle holder in their home.
Glass wedding favors are a gorgeous and useful addition to your wedding. You can use them right at your wedding tables and allow guests to take them home as favors or simply give them as gifts. The personalization of the gifts is the finishing touch on a wonderful way to thank everyone for spending your day with you.